WATERPROOF. NATURAL HAIR SMOOTHING.
Indicated for those who look for natural hair smoothing, Waterproof line contains natural ingredients from the Amazonian Forest that leaves the hair uniform, frizz free, reduces the volume and promote intense shine.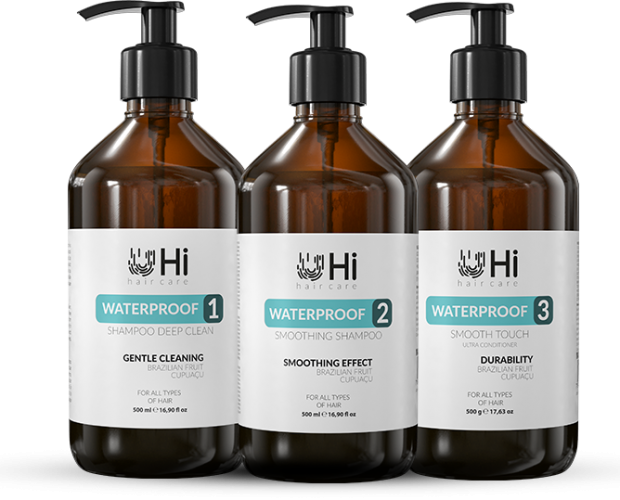 Waterproof line has ingredients extracted from the cupuaçu's seeds, typical fruit found in the north of Brazil. Cupuaçu contains vitamins and ascorbic acid that act together promoting softness, nourishment, antioxidant effects and stimulates the collagen production, preventing the scalp from scabbing.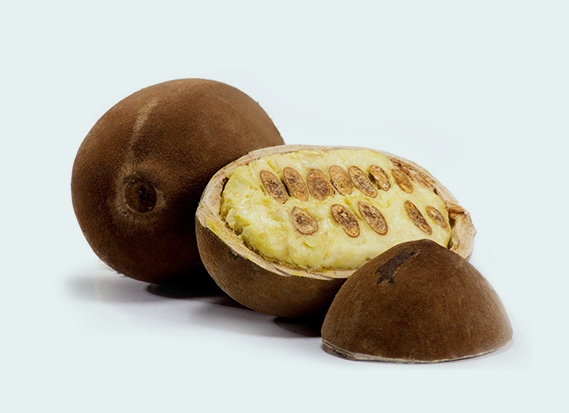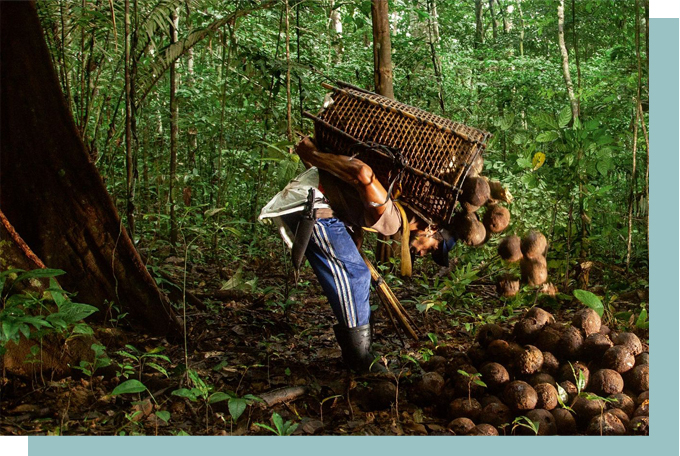 Hi Hair Hair Care encourages the sustainable economy.
Hi Hair Care gives part of its revenue to support programs on the riverbank communities that take care of the reforestation on the deforested areas.
BIO-FIBER
VEGAN RECONSTRUCTION
Reconstruction treatment that acts on both internal and external part of the capillary fiber. Bio-Fiber Line revitalizes and protects the hair from chemical processes, physical and climate, guaranteeing strong and healthy hair.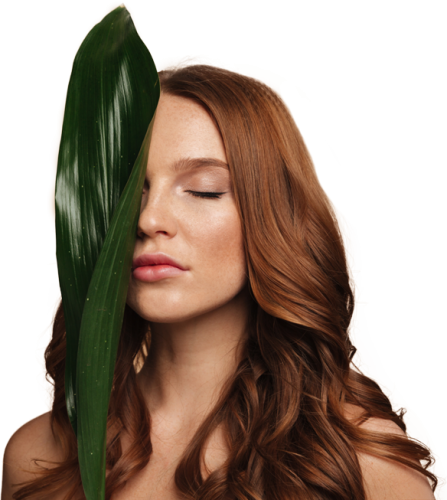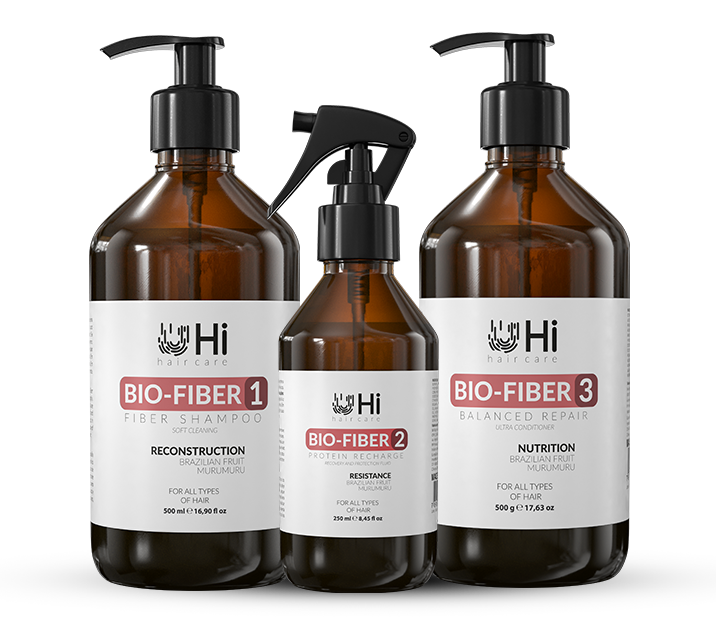 It contains vegetable proteins and ingredients extracted from Murumuru, Bio-Fiber is indicated for damaged hair, with extreme porosity, as it promotes softness, hydration and mass replenishment, apart from controlling the excessive volume and frizz.
This error message is only visible to WordPress admins
High performance vegan cosmetics
Be a Hi Hair Care Distributor
Register and receive our newsletter.
Hi wants to hear from you!
Questions, suggestions or feedback? Get in touch with us!
If you prefer, fill in the form and we will contact you!
Phone.:+1 (321) 946-5552
Email: contact@hihaircare.com